Sunday, December 27, 2009
Image: Westlake Center , 5D MkII, 16-35 f2.8 L II
Happy Holidays
Ross Murphy
Images In Light
Posted by

Ross Murphy
0 comments


Links to this post
Sunday, December 13, 2009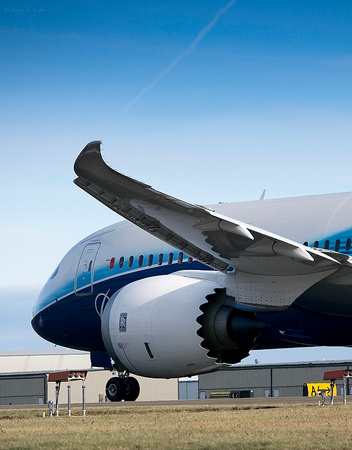 Image: 787 No. 1, 5D Mk II, 70-200 f4 IS , ISO
400 1/2500 sec at f5.6
Larger Image
Big week coming up here in Boeing land, the 787 should be in the air on Dec 15th at 10am, high speed taxi tests where performed over the last few days in preparation.
Ross Murphy
Images In Light
Posted by

Ross Murphy
1 comments


Links to this post
Sunday, December 6, 2009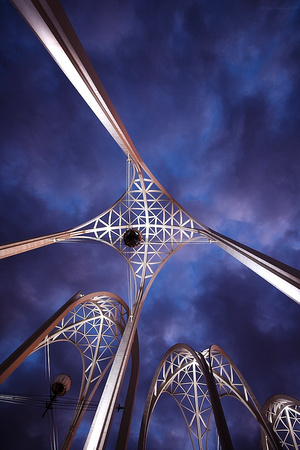 Image: 5D Mk II, 16-35 f2.8 L II, 16mm @ f11 for 3 sec, CPL filter.
Larger Image
Shooting at night or just before dark can be rewarding when looking for a new perspective on an often photographed subject, the Seattle Center Pergola is a place I have been wanting to shoot for a while and I must admit I found it hard to find a position where I could come up with something original, I am sure its been shot from this perspective before, maybe not with this light and this type of cloud. The 16-35 f2.8 allowed me to get the wide feel I wanted for the image I had thought about before hand and the light and cloud worked pretty well to allow me to come away with a few images I like. See more at
my web site
.
Ross Murphy
Images In Light
Posted by

Ross Murphy
2 comments


Links to this post