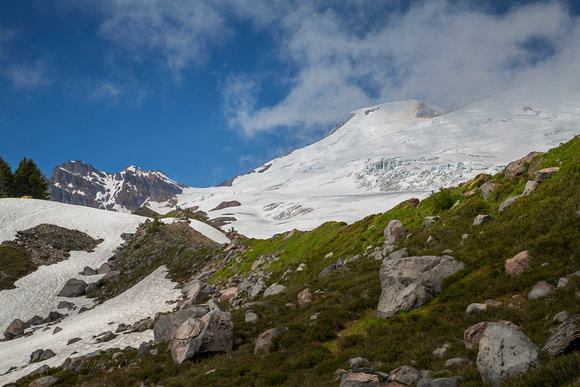 Image:Mt Baker, 5D Mk III, 70-200 f4L IS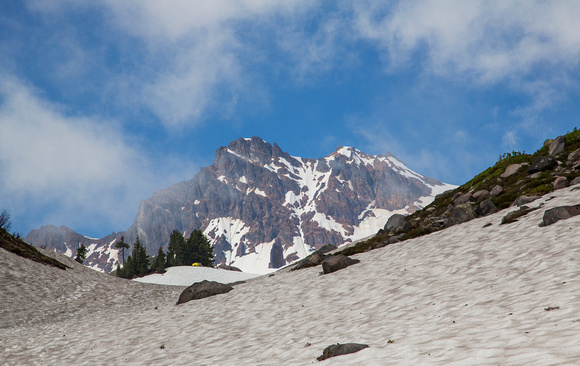 Image:Colfax Peak, 5D Mk III, 70-200 f4L IS
Larger Image
Possibly one of the most beautiful places in the Cascade mountains and one of my favorite places to hike and do photography.
Also the last hike before Glacier and Wind River, we should be on the Garden Wall in a few days time, heading to
Granite Park
and
Grinnell Glacier
, finally ending up at
Manny Glaciers
, then off to Jackson Hole Wyoming for a few days of rest and down to the Wind River Range and the
Cirque of Towers
for four days of back country.
Going to be a fun trip !
Ross