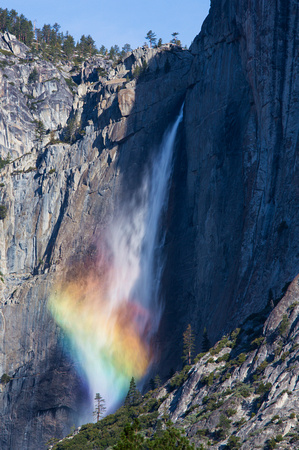 Falling Fire
5D Mk III, 70-200 f/4 IS L, 6 stop ND filter
5D Mk III, 70-200 f/4 IS L, 6 stop ND filter
Larger Image
The Merced and Cathedral Rocks
I have been to Yosemite 4 times over the last year and have not come away with anything I really like, I hate to get skunked on these trips, but I still get to enjoy the hiking and making friends with other outdoor types. I will keep hitting Yosemite until I've cracked it.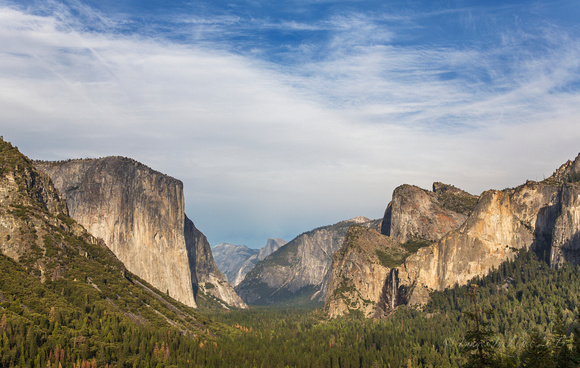 Tunnel View
5D Mk III, 24-70 f/2.8 L II
Some times it takes persistence, but patience comes in handy too. I'll be back there again next month to try to shoot the Dogwood blooms.
Ross