Fuji X-T2, XF 23 f/1.4 R, 1/850 sec, f/8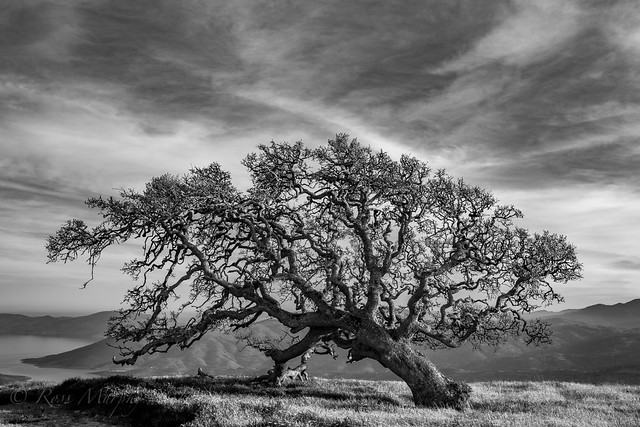 Fuji X-T2, XF 23 f/1.4 R, 1/550 sec, f/6.4
This camera begs to be shot black and white, just put it in the ACROS film simulation mode and look through the view finder. Yes its not as simple as that, but it helps to look through a view finder and see the world in black and white. It also helps to see those image previews that way too.
When in ACROS mode though, you see that high contrast black and white image before taking the shot, to me it simplifies the seeing in black and white, which is not always as easy as it sounds.
I tend to shoot a lot more black and white with my X-T2 than I do with my 5D Mk IV, a lot has to do with the ability to see the image in the view finder. The way Fuji images are rendered in black and white is another attraction to shooting that way.
Ross