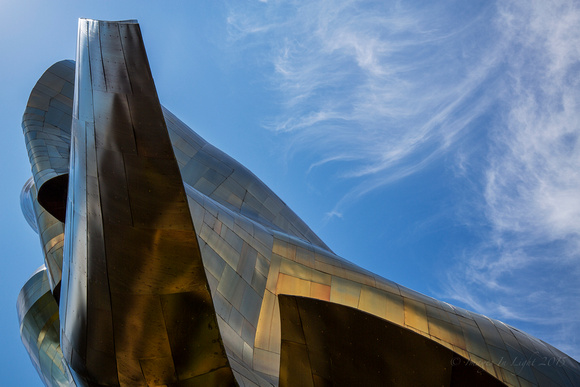 5D MK III, EF 16-35 f/4 IS L, 29mm, f/5.6, 1/500 sec, ISO 100, hand held.


It was not that long ago that Canon users complained about the wide angle zoom offerings, because Nikon had the 14-24 f/2.8. Now Canon has surpassed Nikon with both the EF 11-24 f/4 L and the EF 16-35 f/4 IS L and I'm sure soon an f/2.8 wide angle zoom.
EF 16-35 f/4 L IS
I sold my 16-35 f/2.8 II because of the reviews I read on the new 16-35 f/4 and couldn't be more happy. I know, f/2.8 vs f/4, the age old argument, the thing is, they are for different photographers, most people can get away with f/4, f/2.8 is mostly for low light hand held captures, wide angle is not really for portrait, although I have seen a few photographers use the 2.8 version that way with good effect.
This is a landscape/architecture lens mostly, sweeping vistas and towering cityscape's, there are lots of uses but these are the standouts for me. It is sharp to the corners, it has resolution to spare (think 50mp here) excellent micro contrast, oh and did I say sharp? It is an excellent companion lens to the EF 24-70 f/2.8 L II, which has been pretty much glued to to my 5D III since I got it. Along with the 70-200 f/2.8 IS L II or 70-200 f/4 IS L, Canon now has a full series of zooms that are excellent from 11mm to 200mm and beyond if you can afford the $11K 200-400 f/4.
Ross