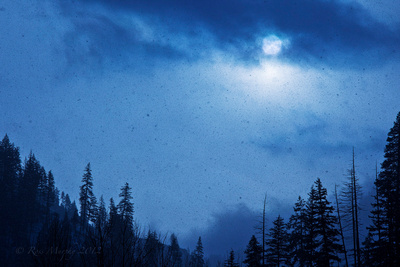 Image: 5D Mk II, 70-200 f 4 L IS, f7.1 at 1/125 sec.
Larger Image
Just because its winter doesn't mean photography has to stop, interesting landscapes can be found with incoming weather systems or mountain twilight.
The above shots of a snow storm in Tumwater canyon where shot at -1.5 ev and processed in LR, lowering the white balance just a tad to get the overall blueish cold feel that I wanted to convey the winter feel a little better.
I wanted the trees in a sharp silhouette with the clouds and sun exposed for detail, the snow is visible falling through out the image.
Ross
Images In Light