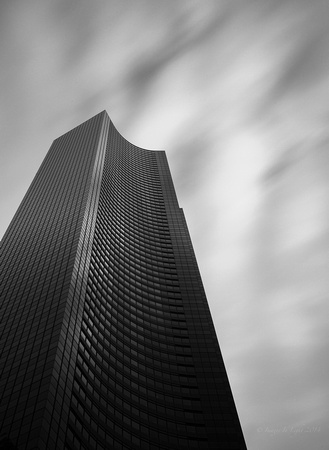 5D Mk III, EF 24-70 f/2.8 L II, 35mm, 8 sec at f/16, Lee Big Stopper
Shot mid day with the
Lee Big Stopper
, 10 stop neutral density filter. I was hoping for faster moving clouds to achieve the look I wanted, but this was a decent start. I will try some more in San Francisco in the next few weeks.
Its pretty cool to be able to shoot so slow on such a bright afternoon, it opens new doors and gives one a chance to try some new technique's.
The Big Stopper requires the
Foundation kit
to use.
Ross