Image: 5D Mk III, 24-70 f/2.8 L II, f/10, 20 sec
Image: 5D Mk III, 24-70 f/2.8 L II, f/ll, 13 sec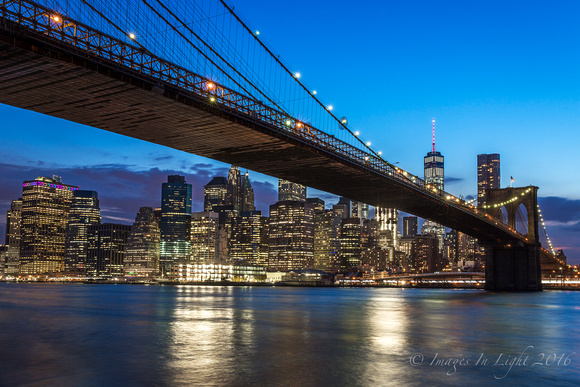 Image: 5D Mk III, 16-35 f /4 L IS, f/ll, 13 sec
Image: 5D Mk III, 16-35 f/2.8 L II , 27mm at f11 for 5 sec
100% crop of top Image
Image: 5D Mk III, 24-105 f/4 L IS, 80mm at f11 for 2.5 sec
Image: 5D Mk III, 24-105 f/4 L IS, 45mm at f16 for 15 sec
Update: to add, NY and San Francisco blue hour shots.
Long my favorite time to shoot a cityscape, the Blue hour is that period between sunset and darkness that allows a nice blue tone to the sky instead of the pure black or light polluted color that some times comes with the tungsten lighting of the city, stars have not yet appeared, except perhaps the brightest.
Shooting before full darkness allows for lower ISO settings, I always shoot these at ISO 100 and try to keep the shutter speed as short as I can, which usually means between 10 and 30 seconds. I use AWB and adjust in post if needed.
A shot I've done before, but now the Seattle Wheel adds a new dimension to this scene.
Note the lack of distortion in the center crop from the 16-35 lens.
for more Seattlescapes see
this link
And San Franciscoscapes
here
Ross
Images In Light