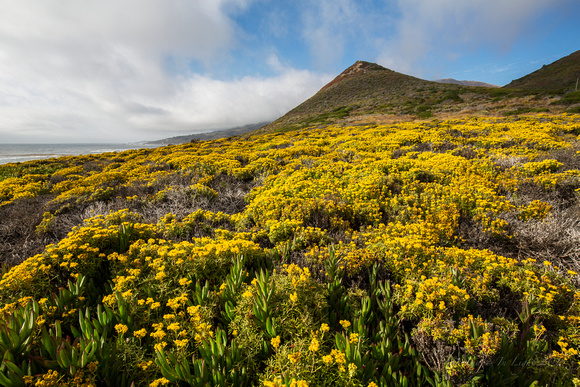 Image:
Soberanes Point,
5d Mk III, EF 16-35 f/4 L IS, f/13, 18mm, 1/100 sec, hand held.
I have been in search of the right wide angle lens for a long time for my system, finally Canon produces with the EF 16-35 f/4 L IS, after a few weeks of using this lens I could not be happier.
If you are looking for a good landscape lens, this is the one, even adapted to an A7r II with a Metabones adapter this will produce sharp images with plenty of resolution to match even the new 5DSR.
I would say this is the best wide angle lens on the market, I have tested out the EF 11-24 f/4 L and I would rather have this lens any day of the week. The 11-24 f/4 is a great lens, but this is a lot smaller, can use filters and fits my style of shooting better than the 11-24.
Ross
Images In Light