Image: 5D Mk II, 24-105 f4 L IS, 1/60 sec at f16, 24mm.
Larger Image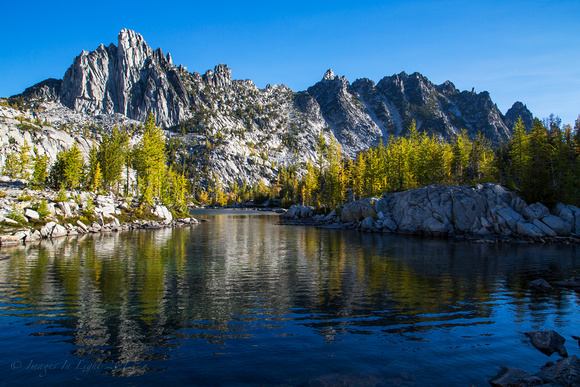 Image: 5D Mk II, 24-105 f4 L IS, 1/100 sec at f11, 28mm.
Larger Image
A beautiful day in the Enchantments, probably my favorite part was exploring the area around Leprechaun lake. The Larch changing color to yellow and the blue sky made for rich colorful images, the above two images where taken from opposite ends of the lake.
we where surrounded by granite, Larch and towering mountains, all under a blue sky day, was sad to leave, Leprechaun lake was probably the most spectacular place I have ever camped.
Ross